Bon Bini Cargo Services
Freight clearance company in Aruba
About Us
Bon Bini Cargo is a leading freight clearance company in Aruba. Starting as a small company in 1990 it has grown to many different areas in the logistics industry. With a team of talented professionals we continuously strive to deliver the best service to all our customers.
Read more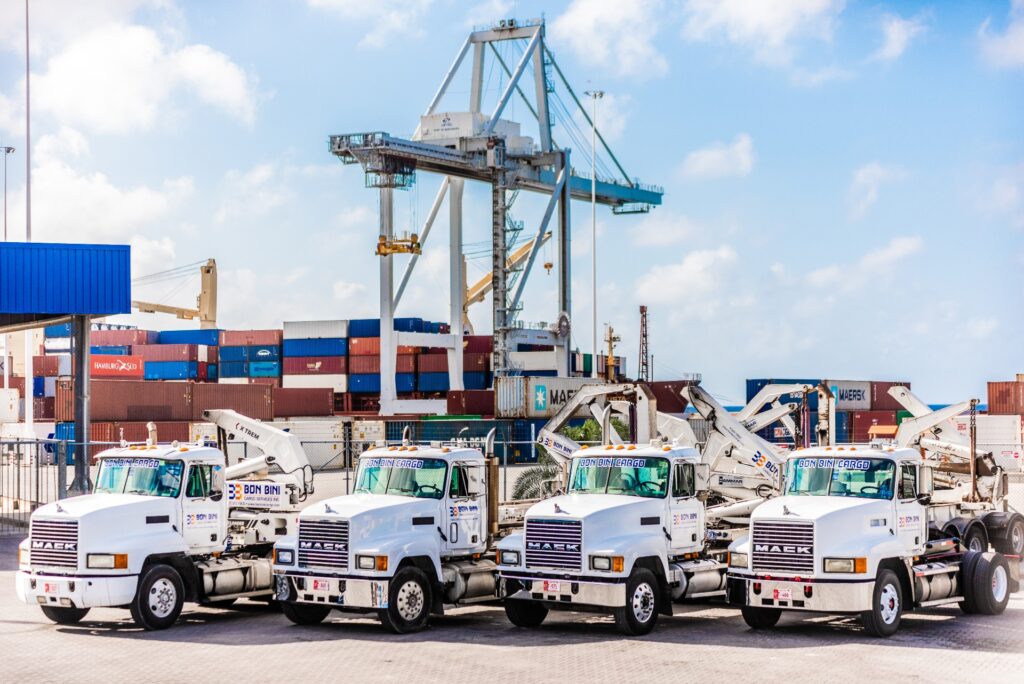 World Freight Network
Bon Bini Cargo is an exclusive member of the World Freight Network that connects with top of the line freight forwarders worldwide to serve our clients with the best service to import their cargo from anywhere in the world.